See on Scoop.it – Faith In Jesus Christ or Religion?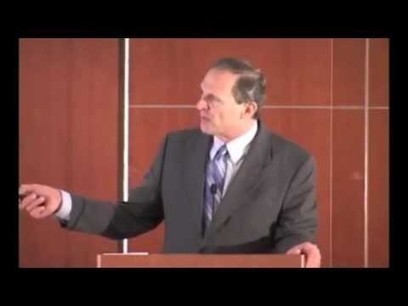 In 1793, Muslim Barbary pirates captured the U.S. cargo ship Polly. The ship was plundered and the crew was imprisoned. The Muslim captain justified their …
Floyd Cryer's insight:
Excellent lecture. However, one slight clarification needs to be made. He refers to the 'fundamentalists' and 'moderates'. There are ONLY 3 types of people in Islam, Mohammed's followers (those are the bandits and killers like himself), those who submit to them (the 'moderates', dhimmis and slaves) and everyone else (destined for total annihilation). Islam IS extreme and the 'moderates' are, if not committing taqiyya, guilty of hypocrisy and/or apostasy and no less fit for slaughter.
See on www.youtube.com